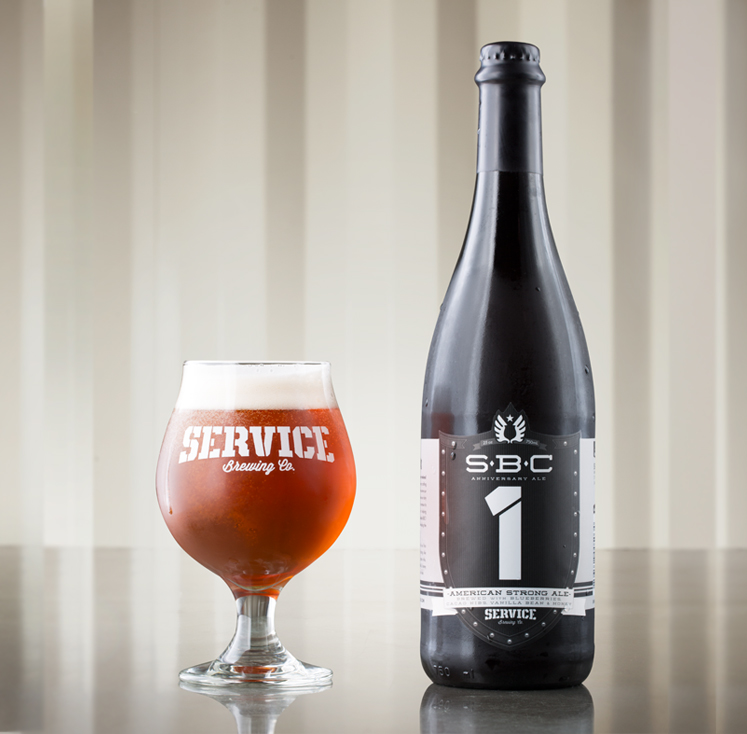 SBC1 ANNIVERSARY AMERICAN STRONG ALE
What a difference a year makes! SBC1 marks our first anniversary crafting our beer in honor of those who serve our country, and we humbly continue our duty of donating a portion of our revenue to support them. Thank you for helping achieve our mission as we dedicate SBC1 to all the charities out there making the world a better place.
Inspired by the sweet fruits of our first year's labor, this American Strong Ale blends Georgia blueberries, cacao nibs, vanilla bean and Savannah Bee Co. honey for a decadent finish to a solid year.
ABV: 7.2%
IBU: 17
DRAFT: Kegs Available
BOTTLES: 750 ml Limited Release
AVAILABILITY: Anniversary Ale
Download Sales Sheet (PDF)