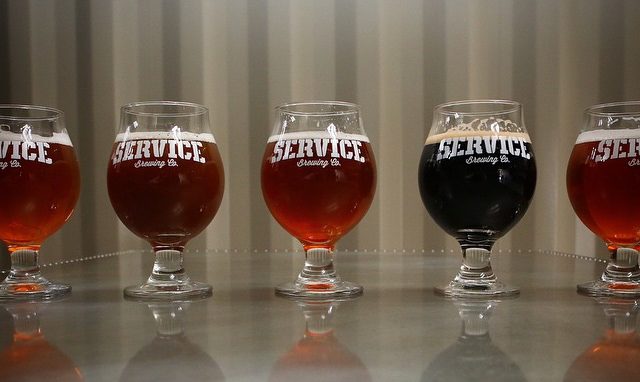 Service Brewing pairs up with Club Stewart for Brews and Bites!
Delectable heavy hors d'oeures paired with Service Brewing Craft Beer that will delight your palate. Master Brewer Dan will be at the event to discuss our beer and the pairings.
Purchase advanced tickets until 12 Jan. Seating is limited to 75 people, reservations only. $40 per person.
Call for more information. 767-4717