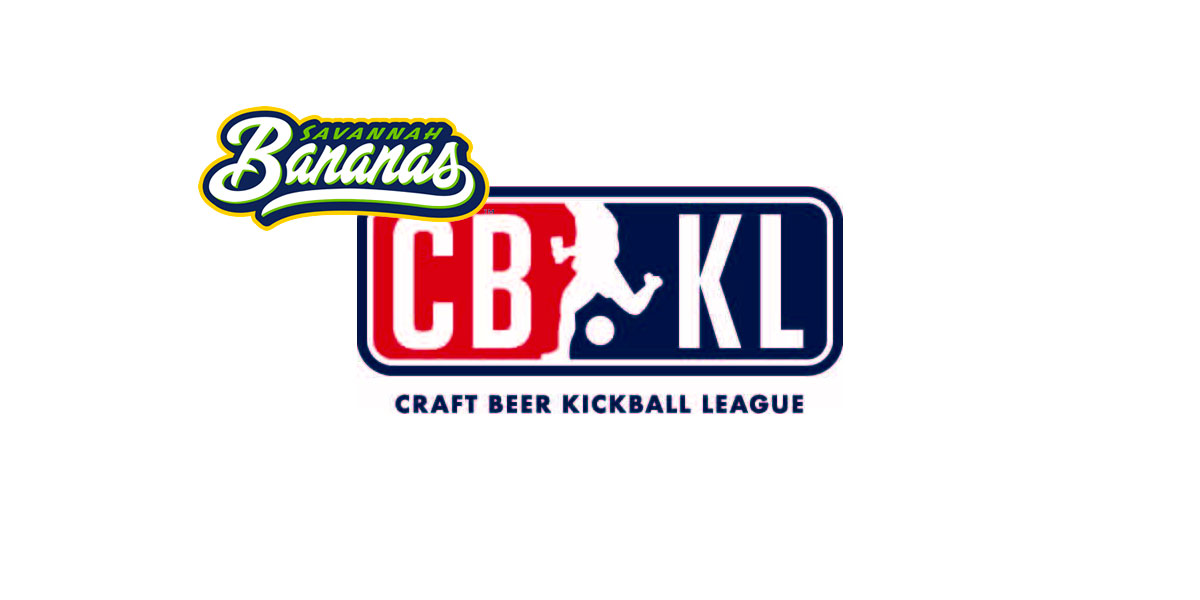 Go Bananas over Kickball and Craft Beer this spring and join the Service Brewing Kickball team!  Join our team for your chance to play at Historic Grayson stadium on Thursday nights!   Send an email to Info@servicebrewing.com for details to sign up.
MARCH 9TH – MAY 4TH
The First Ever Craft Beer Kickball League in Savannah!
No need to bring beer.
Free craft beer every night.
We are looking for Craft Beer Kickball Legends.