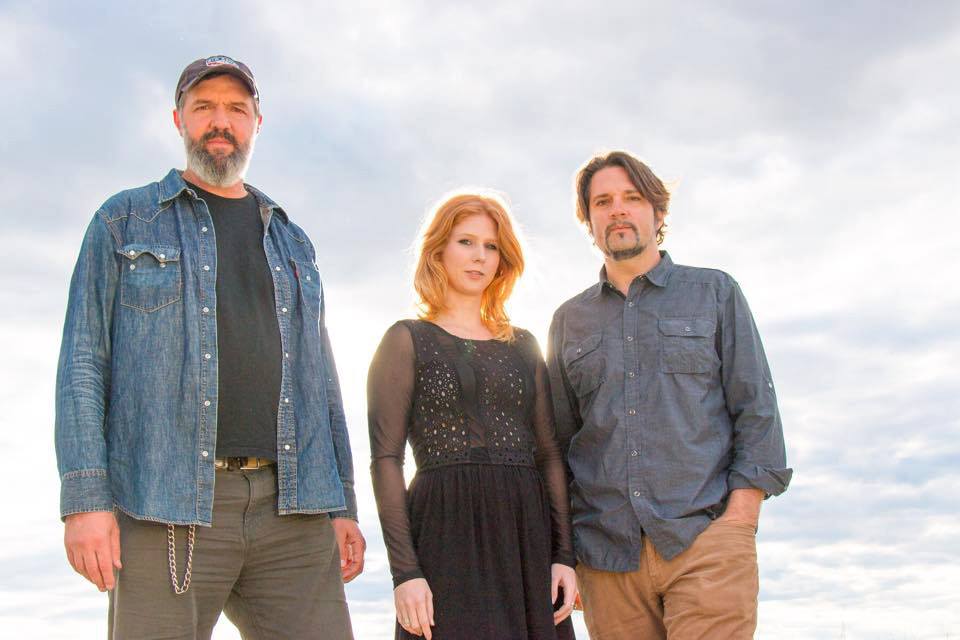 Join Service Brewing to kickoff Oktoberfest! This celebration will take place Saturday, September 17th, the official start of Germany's largest beer festival, from 12:00p.m.– 5:00p.m.
In true tradition of the Oktoberfest celebration, SBC introduces Teufel Hunden, an Oktoberfest-style Märzen. This classic German lager holds a deep copper hue, a toasted malt aroma and a clean dry finish and is a limited release brew in celebration of the upcoming fall season.
During the event, CEO, Kevin Ryan, will man the grill serving his infamous beer brats and sauerkraut for donations to go towards Chatham Savannah Authority for the Homeless, Tiny House Project for Homeless Veterans. Other highlights for the evening will be musical talent American Hologram and a raffle of special Service merchandise every 30 minutes.
Tour and Tasting packages start at $12. Visit our website for more information www.servicebrewing.com
MUST BE 21 with valid ID to attend the event