MOAA: These officer-owned breweries give back to the military community
---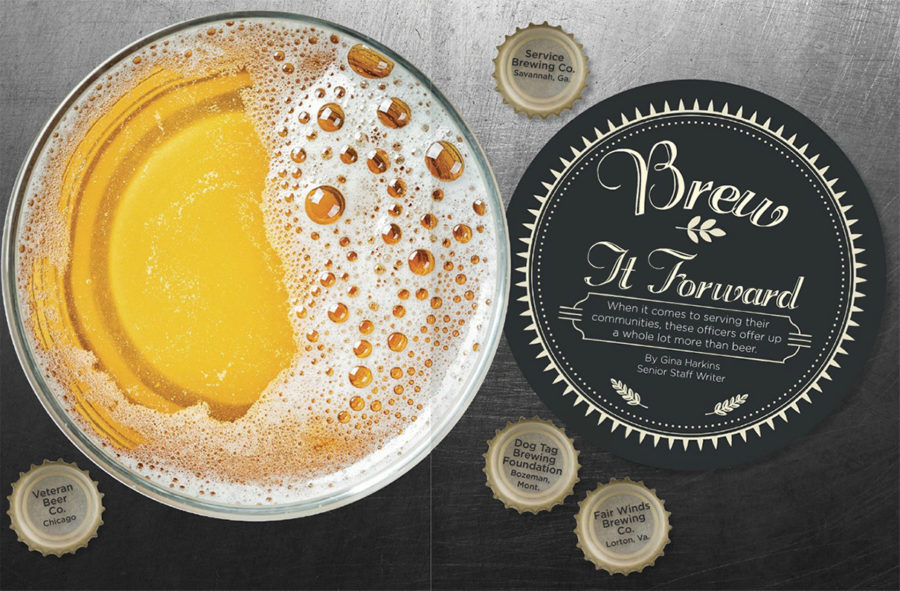 Former Army Capt. Kevin Ryan and his fiancee, Meredith Sutton, also wanted to start a brewing company that did more than just make beer.
The two came up with a business plan and mission statement that included giving back to the veteran community. With that plan, they attracted investors who also were interested in supporting charities for servicemembers or first responders.
Once they had the funding, the couple launched Service Brewing Co. in 2014. They had the help of 23 investors – 20 of whom had served in the Army, Navy, or Marine Corps.
"I think I've always had a charitable mind-set," says Ryan, a U.S. Military Academy grad who served as an infantry officer in Iraq. "When I was in Iraq, my unit would receive packages every day from people all over the country who had no idea who we were – it was just their way of showing support. … We try to do that here at the brewery as well."
Continue Reading at MOAA.org