Press
---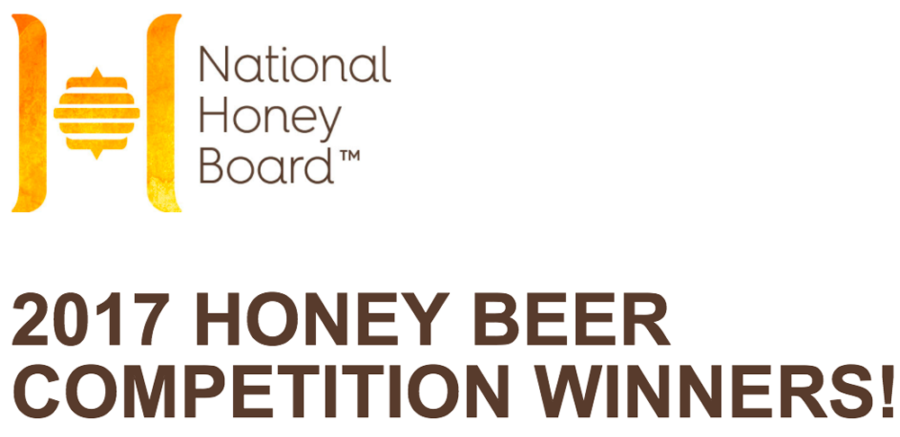 Service Brewing won three medals including Silver for Best in Show at the National Honey Board 2017 Honey Beer Competition
Read more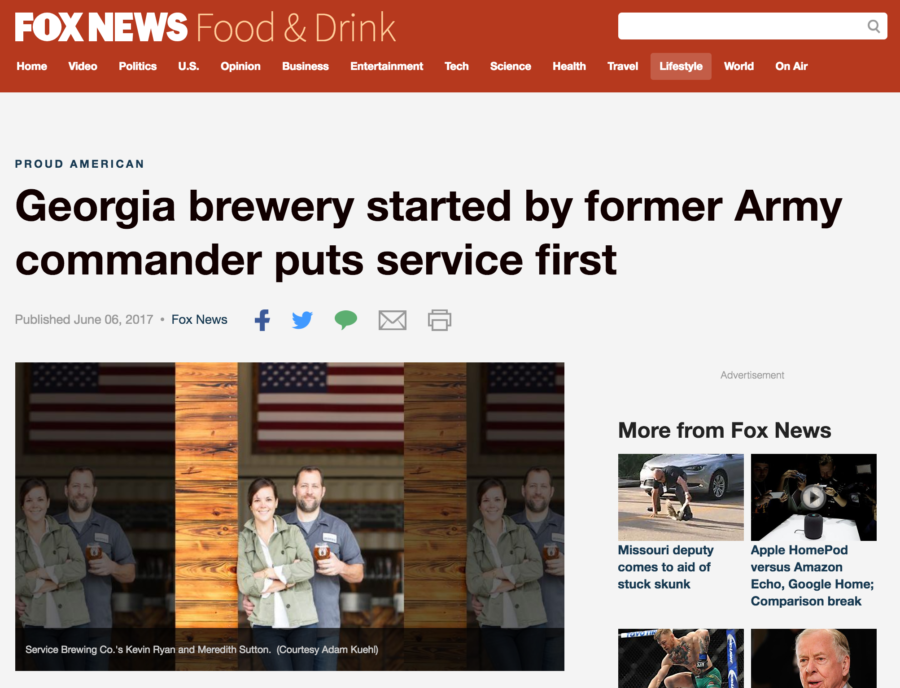 Walk into the tasting room at Service Brewing Co. in Savannah, Ga., and you'll come to a wall where you're invited to write your answer to a simple question: "How Do You Serve?"
Read more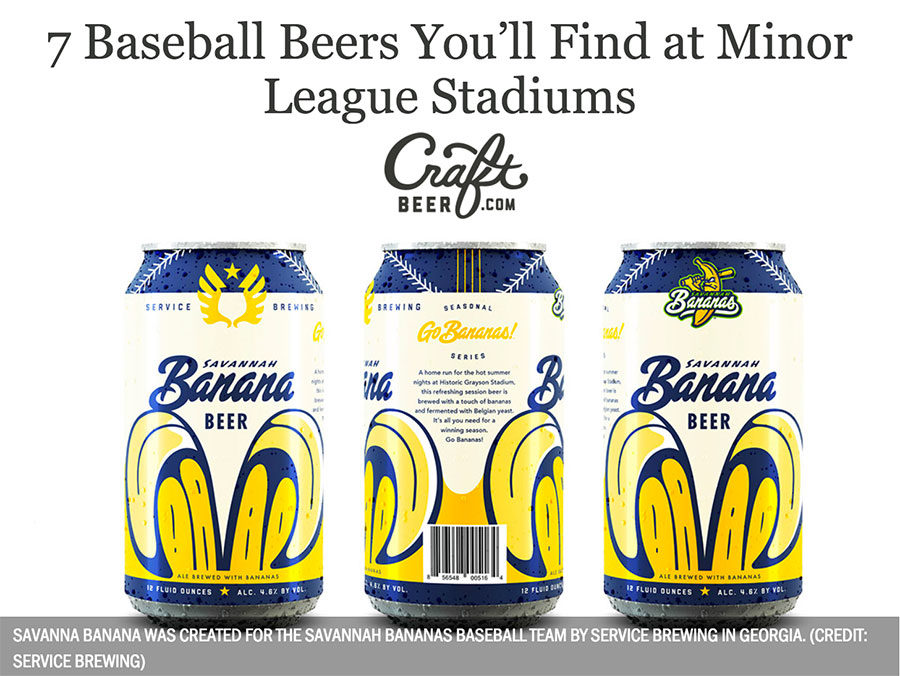 7 Baseball Beers You'll Find at Minor League Stadiums
Read more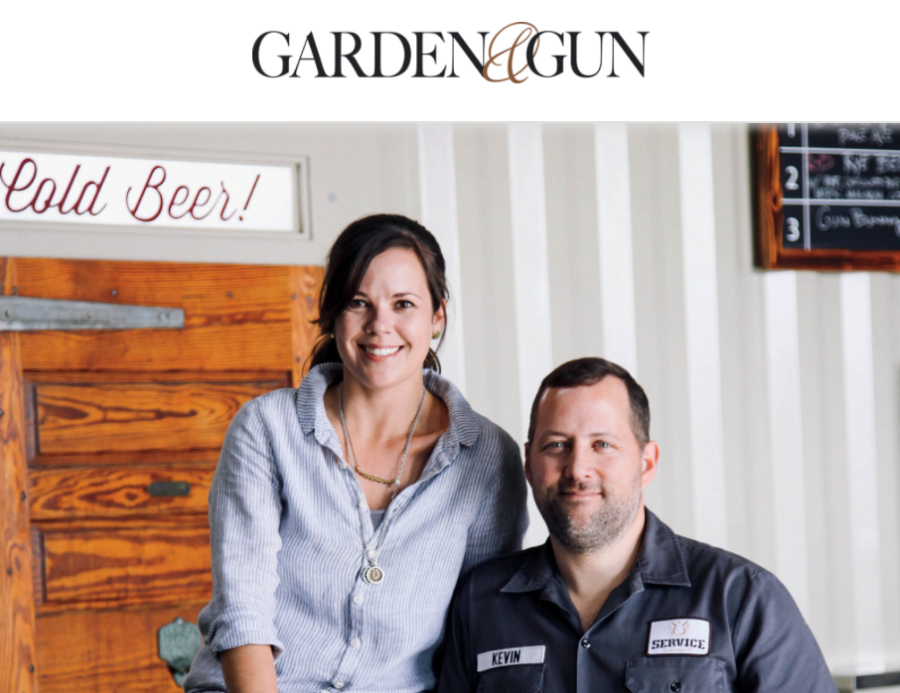 Four locals bringing people together in the Hostess City
Read more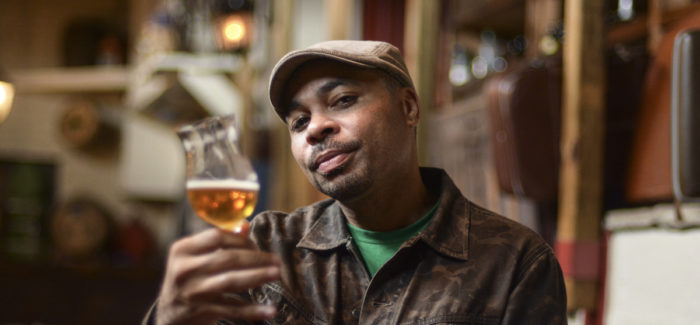 "I have been to more than 200 this year and I was blown away by a couple including Service in Savannah"
Read more

If you're in the mood to toast the people and institutions that make the military a crucial part of Georgia's economy and culture, consider using a glass of...
Read more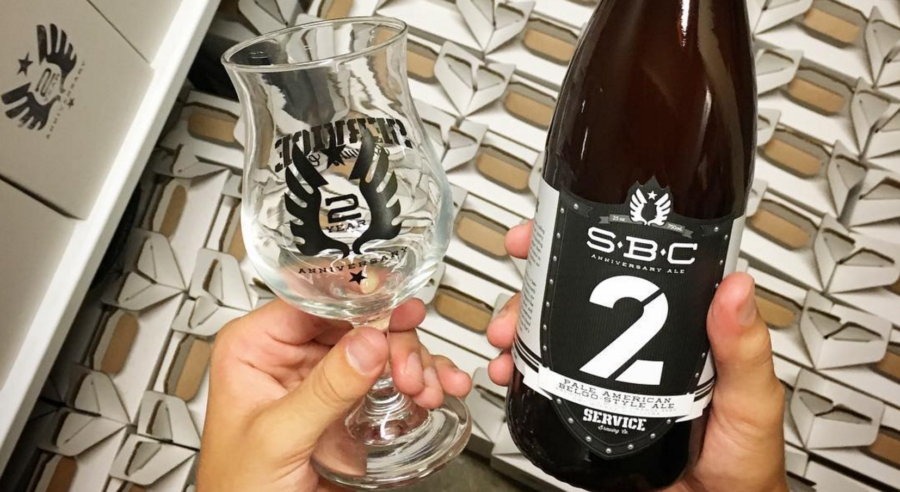 "Service Brewing Co. is run with military precision. It makes sense. Owner Kevin Ryan served nine years in the Army after graduating from West Point. He...
Read more

"HMSHost, the world's largest provider of food and beverage services for travelers, will bring the PGA Tour Grill to Savannah/Hilton Head International...
Read more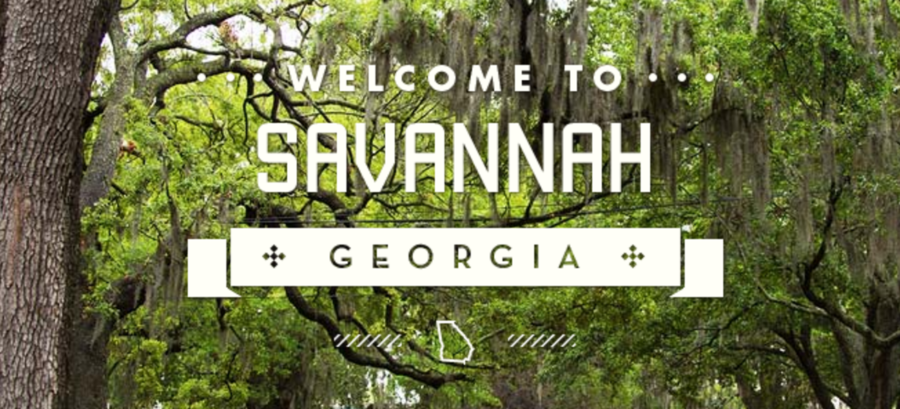 "Of course beer is at the forefront of any brewery, but here in Savannah, tucked away on the edge of theHistoric District, Service Brewing Company (SBC)...
Read more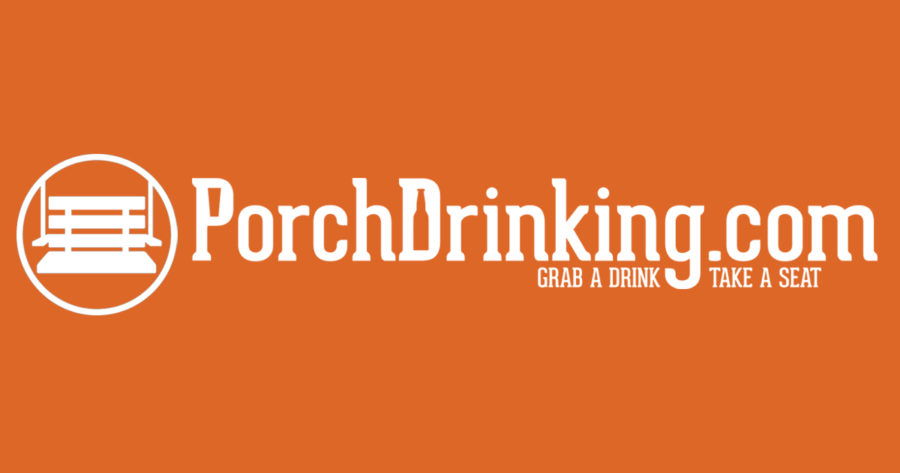 "If the City of Savannah was General Sherman's gift to President Lincoln, then this beer is Service Brewing Co.'s gift to us. Lincoln's Gift is an Oyster...
Read more

"In 2011, Meredith Sutton gifted her fiancé, Kevin Ryan, a home brewing kit. Little did she know making beer would become their future.
That tiny kit...
Read more

"America's craft beer market is booming — sales rose 18 percent by volume in 2014 to 22 million barrels, according to the Brewers Association — and military...
Read more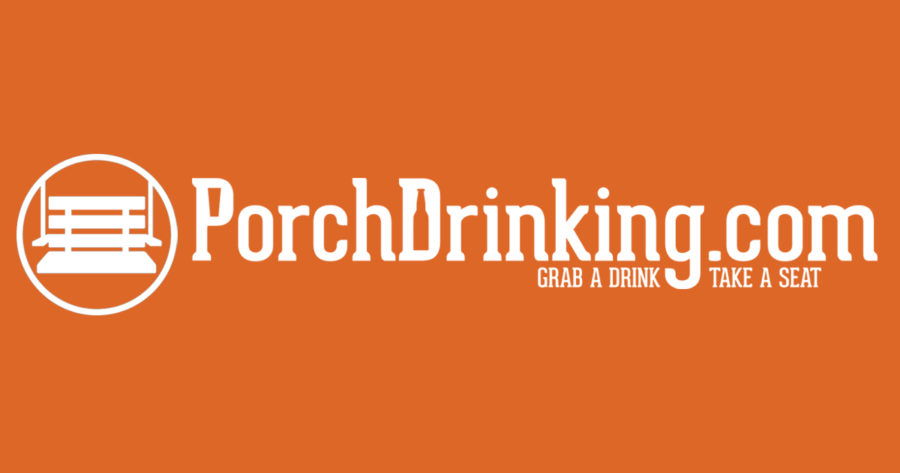 "Here's a little-known tidbit about veteran-founded Service Brewing Co. in Savannah, Georgia: They weren't profitable their first year, but the brewery...
Read more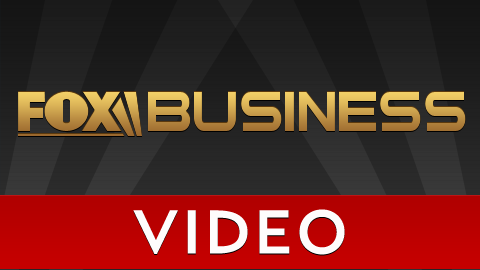 "Service Brewing Company CEO Kevin Ryan gives glimpse into starting a professional brewery."
Read more